After observing many different families with young children, a team of pharmacists, pediatricians and researchers noticed that while most infant milk formula provided baby with the needed nourishment, they did not help with the management of baby's discomforts (such as regurgitation, diarrhea, constipation, colic and bloating) and in some cases, potentially exacerbated the problem.
Thanks to this team, new concepts of milk formulas were developed. Formulas that feed the baby with all the appropriate nutrients for healthy growth and development, but much more than that, these formulas would care and manage baby's little worries.
That is why Novalac developed the world's first formula for infants with acid reflux, first formula for infants with colics and gas, first formula for infants with constipation, and many more, eventually creating over a dozen innovations available today.
And it was here that the Novalac formula range was created – the first line of products of its kind.
Our goal is to continue developing ever-improving solutions for babies who need a formula with a healthcare dimension, all while offering a high-quality product for those who are well and simply need a product that is nutritionally complete.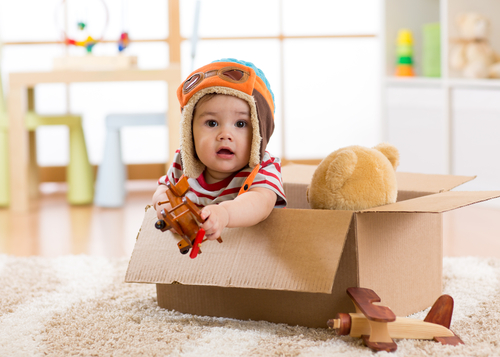 A Global Presence in Over 60 Countries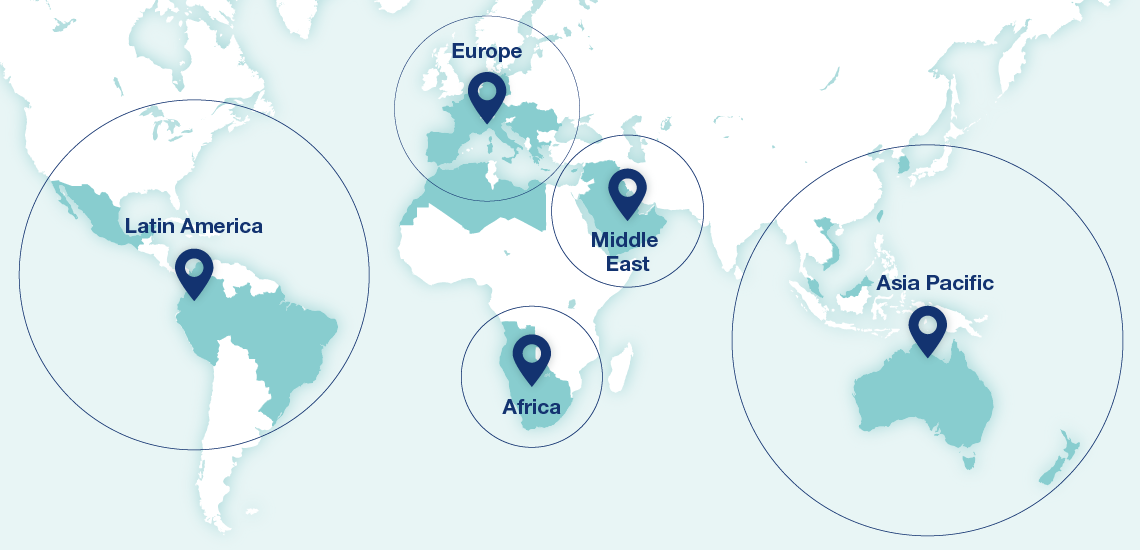 Quality at Our Core
Controls at every stage always from the milk collection to the pharmacies.
Key Figures of Milk Processing
700+
Quality Controls performed all along the production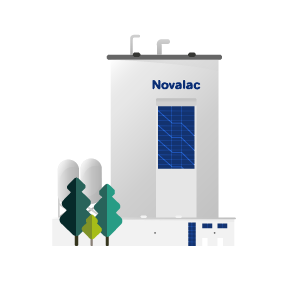 ISO 9001
our manufacturing sites in line with international standards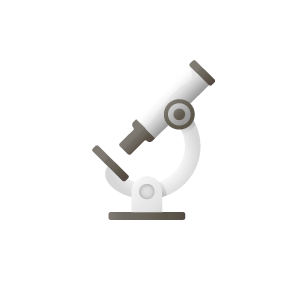 24 to 48
hours from milking to processing at the factory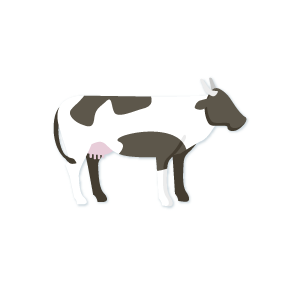 <200
kilometres from farm to factory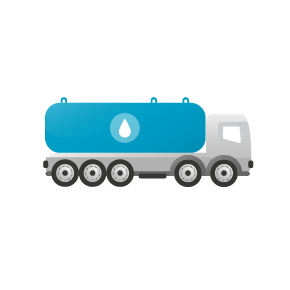 Quality Management
Novalac is always focused on the babies, with the will to propose the best products for each situation that can be encountered during the first year of life, all the while assuring comfort and optimal growth.
The production of Novalac milk is carefully controlled and ensures the exceptional quality that the baby deserves.
Novalac milk is produced exclusively in Europe, in Germany and France. Being focused on the baby mandates an extreme attention to quality management, and each step of milk processing undergoes several quality controls, because Novalac does not compromise on quality.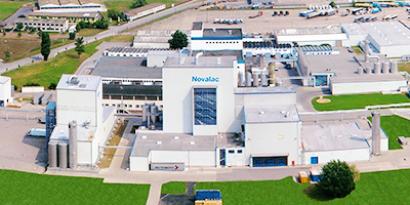 From Cow to Consumer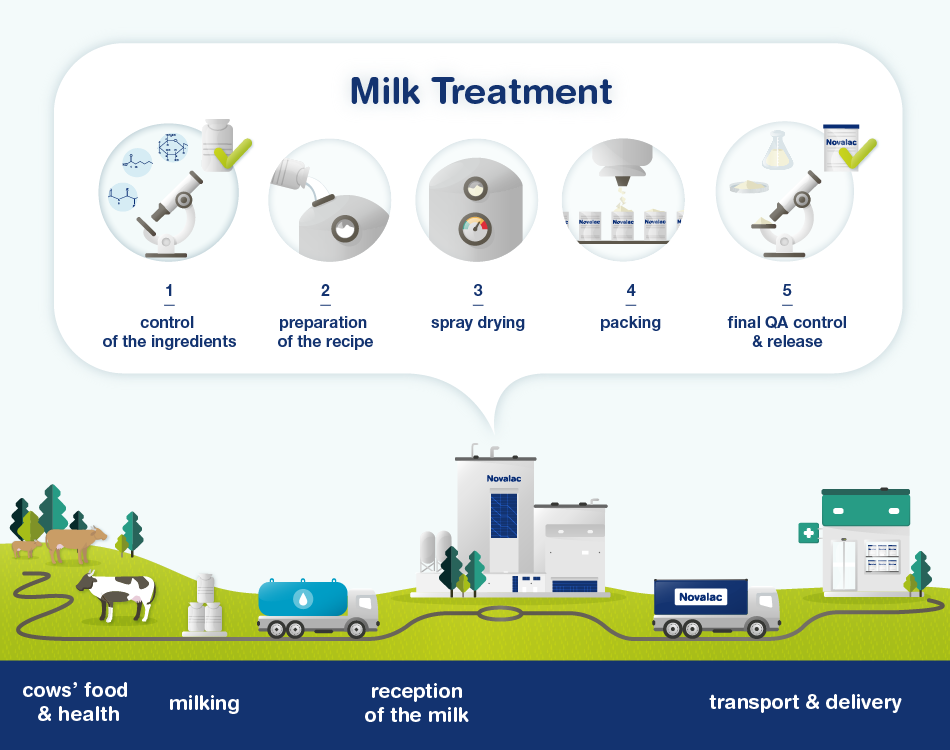 Quality at Each Step of Manufacturing
Each and every delivery of fresh milk, straight from the farm, is tested upon arrival at the factory before being unloaded.
Each and every batch of ingredient is sampled and tested before use.
Raw milk is heated (pasteurization) to eliminate all potential pathogens. It is also filtered to eliminate any potential foreign body.
Each ingredient is carefully weighed before being added to the formula, following a strict preparation protocol.
The liquid preparation of raw milk and added ingredients is turned into powder during spray-drying, all the while being kept in closed circuits to eliminate any risk of contamination.
Strict hygiene rules apply in the powder production environment: air is filtered (99,95% of the external particles are removed); rooms are over pressurized; several materials including wood, paper and carton are banned from high care areas.
Access to these rooms is restricted to trained and dedicated operators. Personnel can only enter through locks where they have to change their clothes, shoes, hairnets and wash and disinfect their hands.
Each batch is sampled and tested before leaving the production site to confirm it is safe and in compliance with our specifications. The production environment is sampled to confirm that good hygiene is effective at all times.