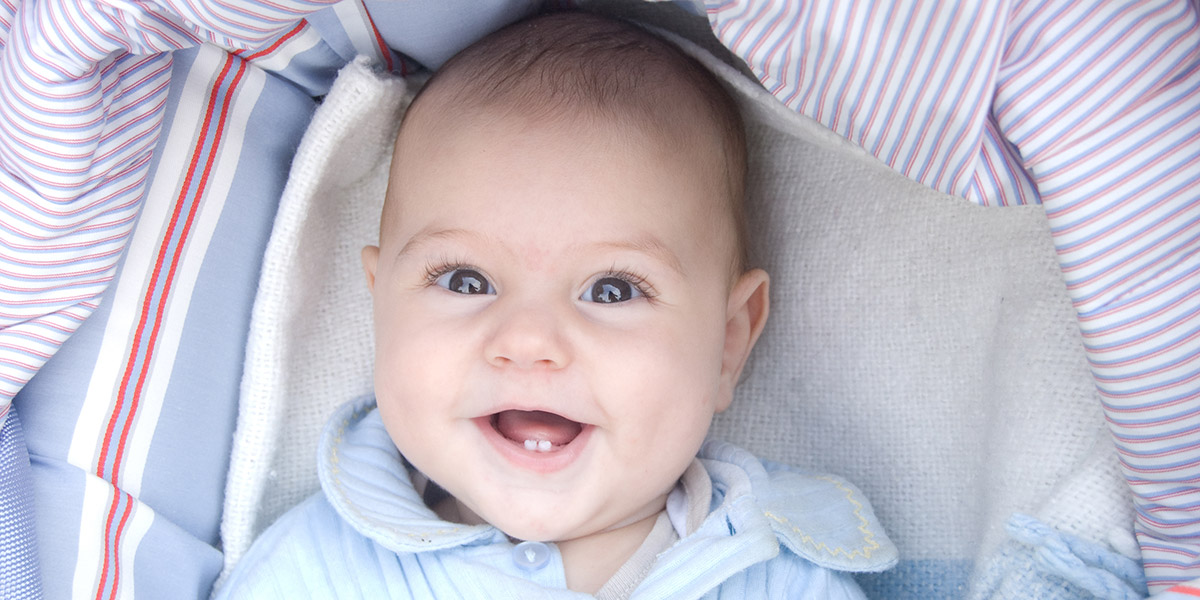 Usually, babies get their first tooth at the age of 6 months. But you can expect the first tooth to appear between your baby's 3rd and 12th month. Here are some questions every new mother will ask:
Is it all sleepless and painless nights?
While some babies don't experience any pain during their teething period, your baby might. It may be severe and sleepless or it may be little discomfort. Each baby is different.
How Can I help?
A lot of mothers think that they can't help because pain is normal during teething, but actually, here are some tips to sooth the pain for your child:
– Gentle Massage – Massage your baby's gums gently with a clean finger, it will ease the pain.
– Give him Something Cold he can put in his mouth – like a cold teething ring.
– Get Gels and Powders – these can be found in any pharmacy. Read the instructions before using these.
Does teething cause fever or diarrhea?
Actually, teething does not cause illness. If your baby has a fever or diarrhea, he might have a cold, tummy bug or and infection. You should check with the doctor.
Try not to put your baby to sleep with a milk bottle or while breastfeeding, both have been linked to early tooth decay.